Starting a new creative venture – whether a business or side project can be overwhelming especially if you're a mom juggling family responsibilities and possibly even a job.
You may be asking:
Where do I start?
What steps do I need to take?
How am I going to find time to do everything?
I totally get it!!  I'm Stacey Natal – NYC photographer and creative business mom juggling photo shoots, client mentoring, playdates, homework and family dinners!
I get so excited about helping moms start their own creative business – to have something that's their own that they feel really passionate about.  Listen – we all love our kids but we need to feel fulfilled in other areas of our life as well.
I'm here to help you get started!!  Unblock whatever is holding you back and eliminate the overwhelm with clear cut action steps including creating a website or blog, navigating social media, and attracting the right clients.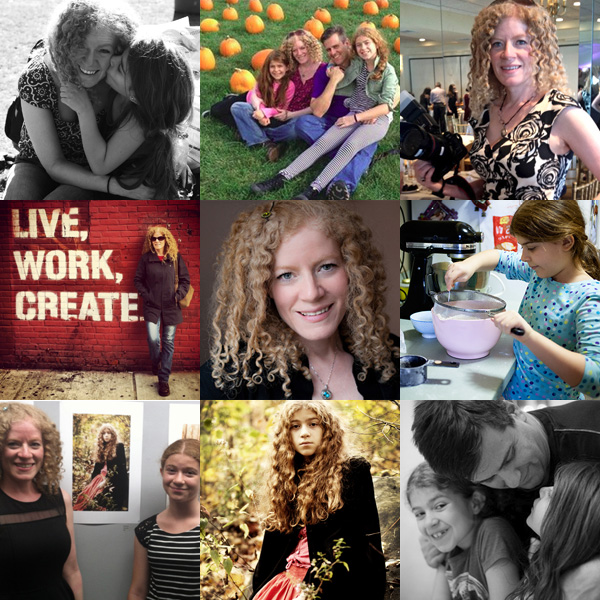 I have experience in both the technical and creative sides of business.  An endless battle of right brain left brain going on! I started at a 9 to 5 job after college as a systems analyst and programmer.  I left to be on my own and haven't looked back ever since!  Software training, starting a gift basket business and being the original owner of basket.com (years later selling it for  a very nice profit!), hair accessory designer, cake decorator and professional photographer.
HERE'S WHERE YOU CAN GO NEXT…