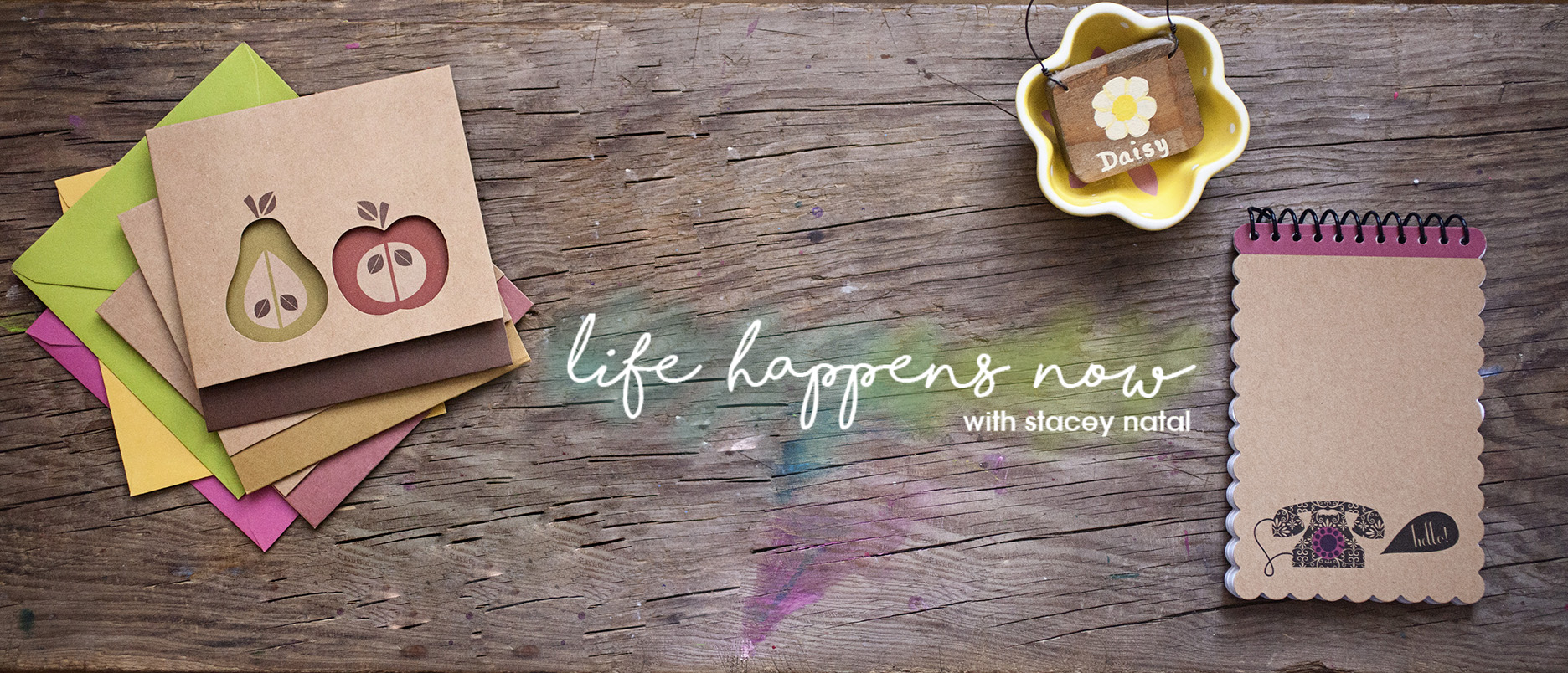 Are you a mom wanting to start a new creative venture?  Feeling overwhelmed with all there is you think you need to do?
I'm here to help!  I'm Stacey – a NYC photographer, blogger, and  creative business mom.  I can give you the inspiration, encouragement and support you need to get started.  I believe in you!  Think of me as your personal cheerleader –   we all need someone rooting for us, right?!?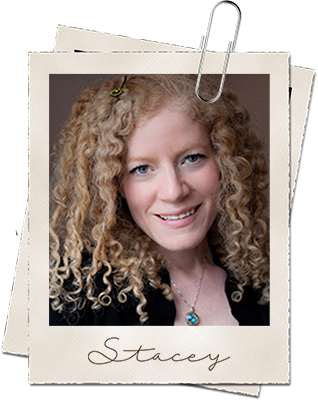 Are you ready to start your new creative business?  I'm here to help!