Get clear on your vision and create an overall plan for setting up your new creative venture
Website – if you're starting from scratch or need to revamp an existing one – I can guide you on what needs to be done and how to do it whether on your own or hiring a designer.
Blogs – setting up a new one, revamping an existing one, helping to create content as well as professional photography tips!!
Newsletters/Email Lists – setting up from scratch or modifying and growing an existing list
Social Media – getting started – Facebook, Instagram, Twitter, Pinterest – all without the overwhelm
Photography – have a camera but don't know how to use it?  Want to get great images for your website, blog and  social media accounts?  I can help!!  I can also show you the types of images you need for your new website.  In the NYC area?  We can also do a photoshoot!!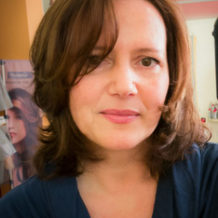 Fabrizia C.,
Photographer
Austria
I loved the connection we had in such a short time, I felt you understood me and listened to me, and then came up with MY kind of help.. no-nonsense, very practical, swift and to the point. In 15 minutes you helped me figure out something I had been avoiding for months! Now I feel I can handle it and use it to its full potential, and it will bring clients and I have YOU to thank for that.
I was inspired and encouraged and I'm looking forward to more interaction with you.  I think everyone who meets you can't help but fall in love with you…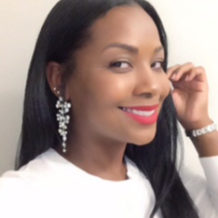 Cassandra R.
Fashion Blogger
NYC
Juggling a busy family life, returning to school and work is not an easy task, one can easily lose themselves in the everyday motions. One of my goals has been to incorporate "my" passions into my life, which have been on the back burners for some time.
Coaching with Stacey has been an amazing experience. She has helped me prioritize my goals and step out of my comfort zone.
Stacey connected me with a new job opportunity for the upcoming summer, when she first mentioned the opportunity I admit my first thought was "I can't do that!!" Stacey helped me look at all of my past and present experience from a different angle and empowered me to believe in myself and my talents. She reminded me to convey my passions, which got me through the interview process and ended in a job offer! I'm excited and looking forward to this new opportunity.
Stacey is helping me transition my mindset, and create my ideal "perfect" balance.
Lamees J.
Photographer
UK
J

ust wanted to say I photographed the wedding, it was really beautiful and had a great experience.  I am so grateful for your help.   Thank you

. 

You have taught me a lot in a very short time.
Stacey is an easy person to talk with.   She has helped me to reconsider the way I run my business with clear guidance.
I very much recommend her and looking to do more work with her in the future.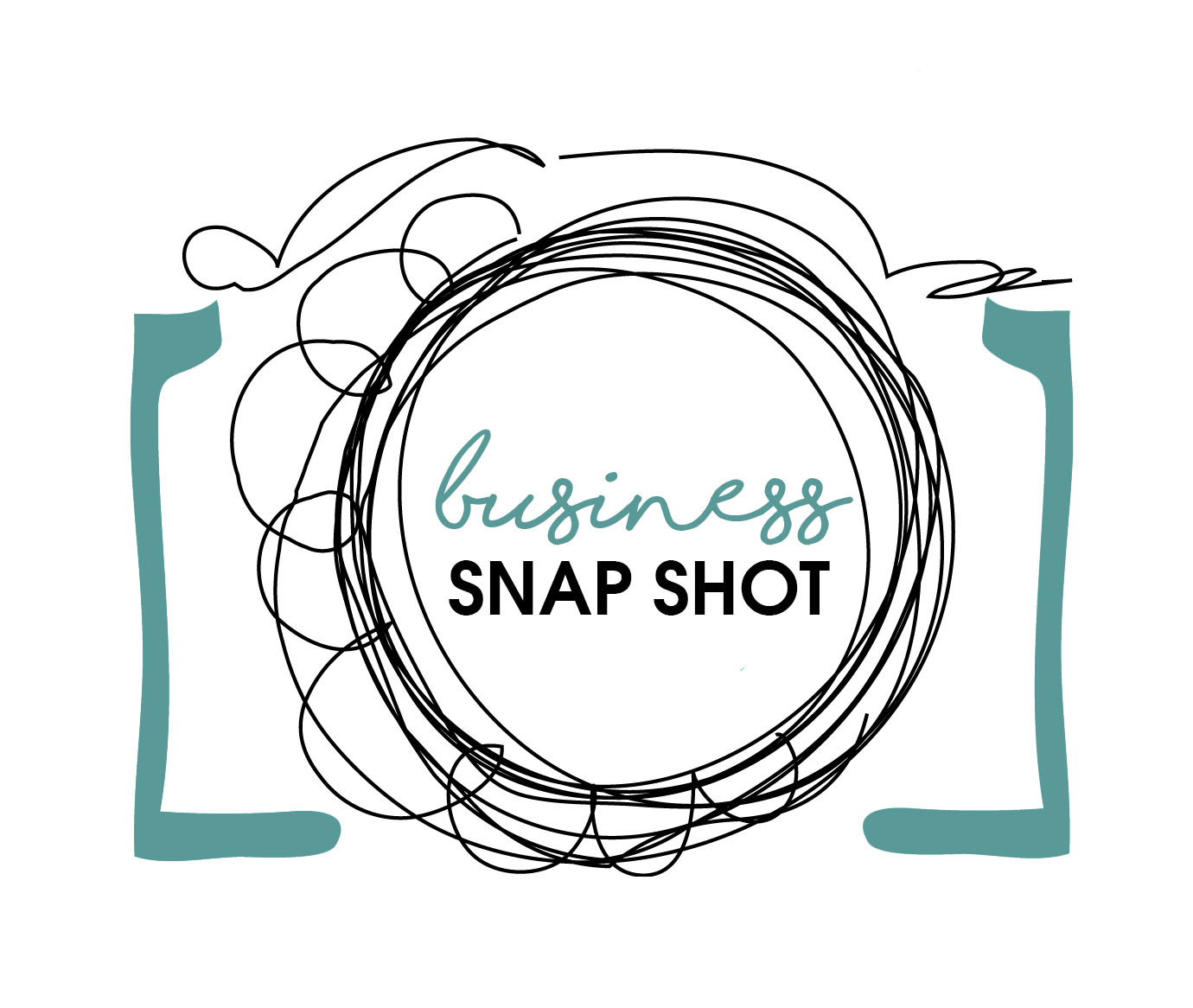 Business Snap Shot

This option is for you if:
There's one particular area you need help with.  We dig deep, get hyper focused and start banging it out!
What's Included:
Coaching Intensive:  One 90 Minute 1-to-1 session  either in person in Riverdale or Hastings-on-Hudson NY, or conveniently via skype where we'll still be able to see each other!
A follow-up email with a strategic action plan based on notes from our session
Investment:  $297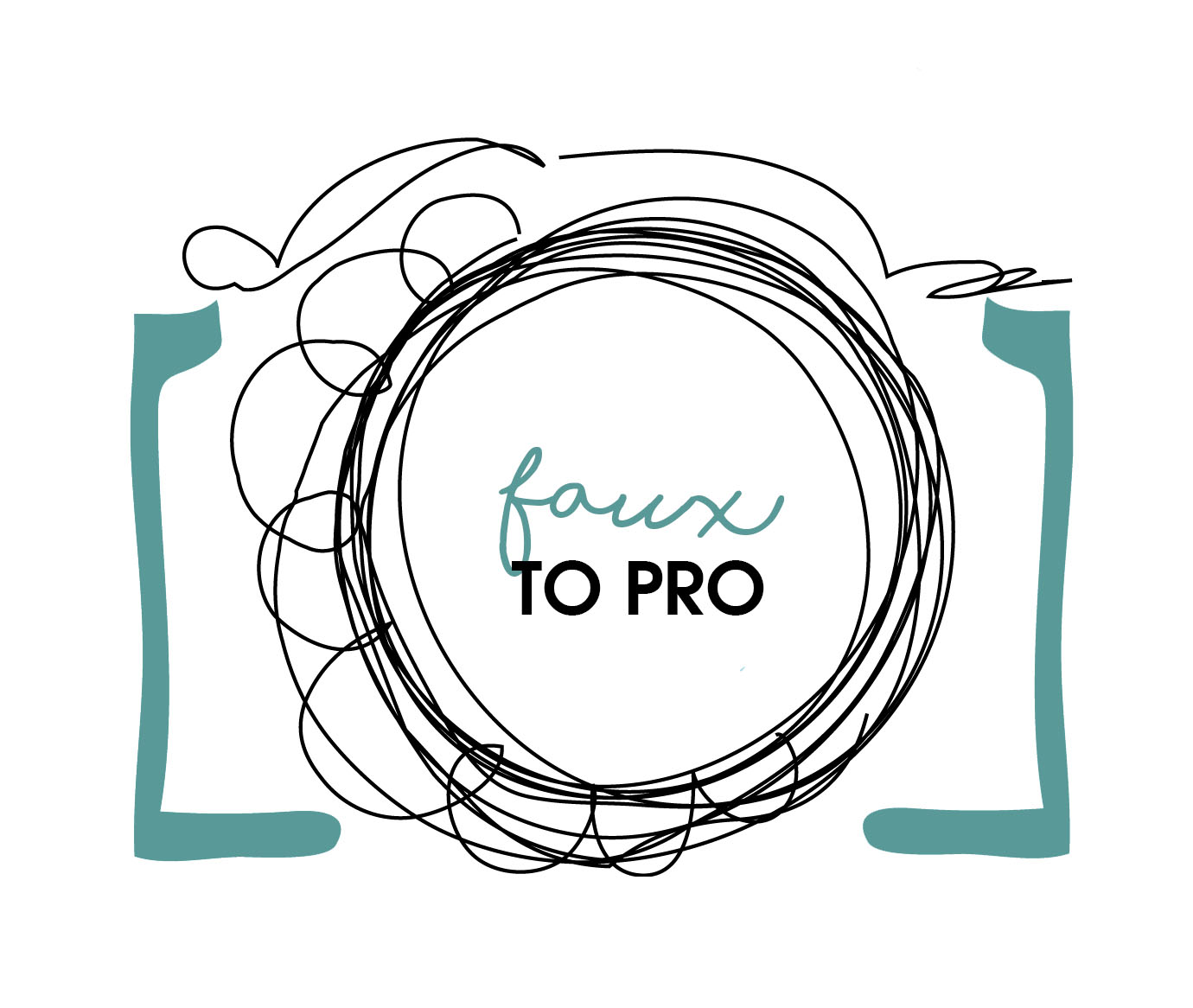 Faux To Pro

This option is for you if:
You're on a mission!!  You're ready to go full force with your new creative venture.  You want the regularity and accountability of weekly sessions to keep you on track. You may feel overwhelmed that there's so much to do. You need to get clear on your direction and what steps you need to take to get moving and you need help each step of the way.
A schedule with set dates and times will be discussed and agreed upon at the time of booking.
What's Included:
Welcome Call:  a 90 minute skype intensive to set goals and create a plan of action
Coaching: Ten 1-to-1 sessions, 1 hour each week either in person in Riverdale or Hastings-on-Hudson NY, or conveniently via skype where we'll still be able to see each other!
Wrap-up Call:  our final call together for this package will be a 90 minute session to wrap things up and make sure you have a clear action plan moving forward.
Email Support:  email access during your 3 months of coaching for support and questions – including technical issues (WordPress, Mailchimp) –  like having your own personal tech support!
Resources:  possible referrals – I love making connections for people, LHN exclusive printables including worksheets and other PDFs
Email follow up:  For  1 week s after last session – I won't leave you hanging!!

Fee:  $2500   (Payment Plan available)
I'm so excited for you for taking this step towards your new creative venture!   Before you book one of the sessions mentioned above, we have to make sure we're a good fit.
Click on the button below. This will take you to the session inquiry form.